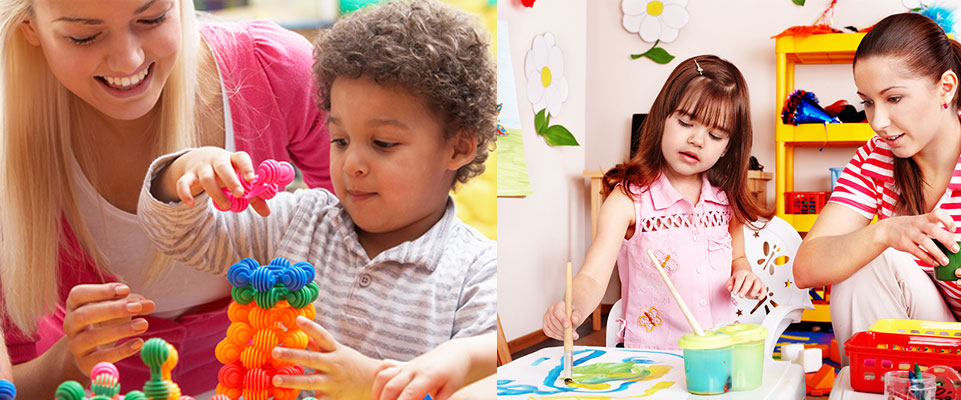 Regular O

ffice Hours: Mondays 9 am - 3:15 pm

Childcare Center Hours: 6:00 am - 6:00 pm
Give us a call to learn about our programs:
Our philosophy at Prairie Pals Christian Preschool and Childcare in Oswego, IL is to provide an academic, social
and spiritual environment with a program that will help children develop physically, emotionally, and cognitively.
Our Preschool and Childcare provide an atmosphere that is conducive
to children's learning while building their faith, and self-esteem.
Our center is DCFS certified and licensed.

Click below when you Shop Amazon.com
and earn money for Prairie Pals!
Prairie Pals Christian Preschool & Childcare was voted 2018 Kendall County

Best of the Fox!

Thank you to the community for your support!

We have resumed regular office hours.
If you would like to reach us outside of those hours, please feel free to email frontdesk@prairiepals.org.